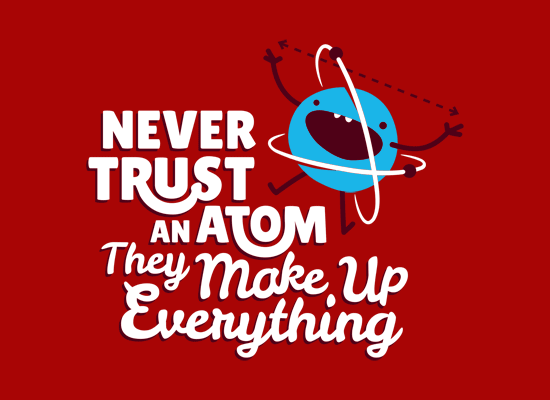 6th grade science is broken up into 3 different parts: Life Science, Earth Science, and Physical Science. Everyday I expect students to come into the classroom ready to learn. When the bell rings students should be in their seats ready to begin working on the lesson for that day. The classroom environment will be a fun, safe, comfortable space where we can discuss science and learn togther.

Grades:

In my classroom, you final grade in broken up into three different parts

50% = Tests

40% = Quizzes

10% = Homework/Classwork

If there is ever an issue with grading, please reach out to me

Extra Help

I understand that science can sometimes be confusing, and thats ok. If you ever need any extra help or extra time with anything we are doing in class, I am available to meet during lunch and after school everyday but Friday. If you want to come in during lunch, you need to see me during homeroom. If you want to stay after school, I need a note from a parent saying they will pick you up.