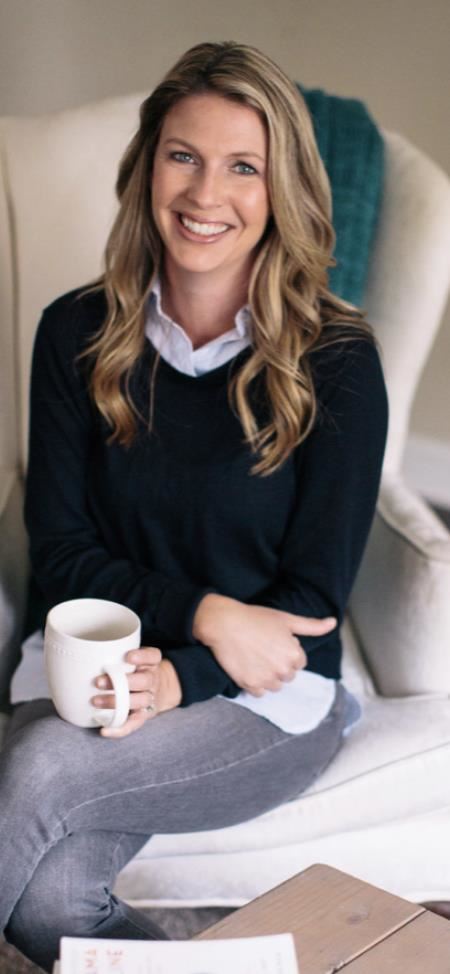 Phone:
Email:
Degrees and Certifications:
Mrs. Boyle

Hi, I am Mrs. Boyle your Kresson School Guidance Counselor. My husband Greg and I live in Cherry Hill with our son Hayden, 12 years old and our daughter Ella, 10 years old. When I am not at school or cheering my kids on at one of their many sports, I love to spend time reading, running, or netflix binging. I also love going to my parents vacation home in Sea Isle, NJ. The beach is my happy place and always makes me feel so calm and rejuvinated.

I recieved my Bachelors degree from Rowan University and completed my Masters degree at Argosy University in Washington, D.C. Before I became certified as a school guidance counselor I worked as a mental health counselor, supporting adults, children, couples, and families. I specialized in Cognitive Behavioral Therapy as well as Dialectical Behavioral Therapy, a modality that combines traditional therapy with mindfulness techniques.

Working at Kresson Elementary amoungst the best staff and students has been one of the greatest joys of my life. I love being with students every day and having the opportunity to teach them how to better understand and manage their unique challenges and emotions. I am continually amazed at how resillent our students are and how much they thrive when they feel seen and heard. I truly learn more from my students than I could ever hope to teach them...and for that I feel truly blessed.