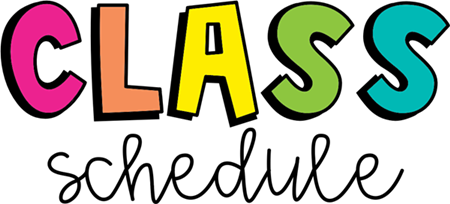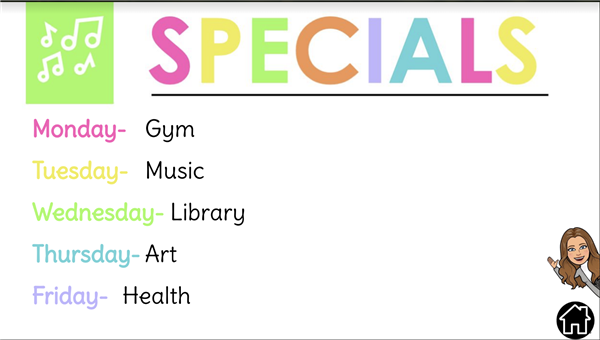 On Monday, please wear sneakers and pack a labeled water bottle.

On Tuesday nights, please pack your student's library book for their library class on Wednesday!

On Thursdays, students may need an "art smock." A notice will be sent home before they are needed for class. An example of an art smock could be an old adult t-shirt.