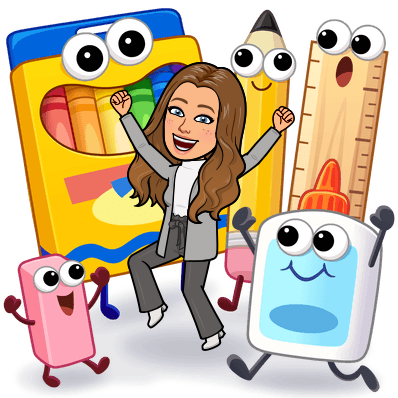 I believe that establishing clear and consistent ways of parent-teacher communication helps foster student success inside and outside of the classroom environment. Feel free to contact me with any questions or concerns.

Email: starke@voorhees.k12.nj.us

Phone: (856) 767-6749 ext. 71124

Room: 24

Remind App: Text the message @k22stark to the number 81010. The class name is 22-23 Ms. Stark/Frasca's Inclusion Updates.