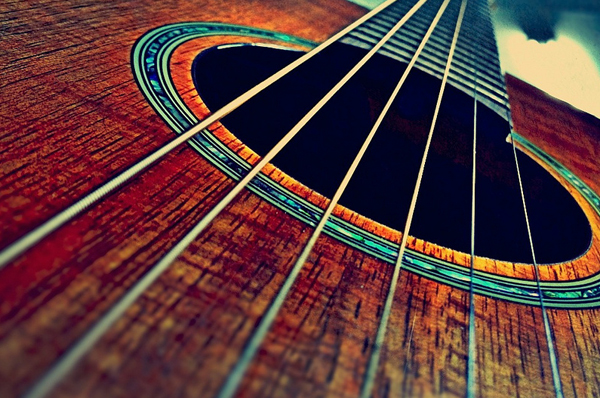 I am very excited to announce that this year is my first year teaching a general music class! I couldn't be happier that I get to start with the 4th grade!!

I am looking forward to a great year filled with fun music games, challenges, movement and dance activities, as well as introducing students to playing percussion, ukelele and more!

Please check back as we start classes to access content that we will cover throughout the year.