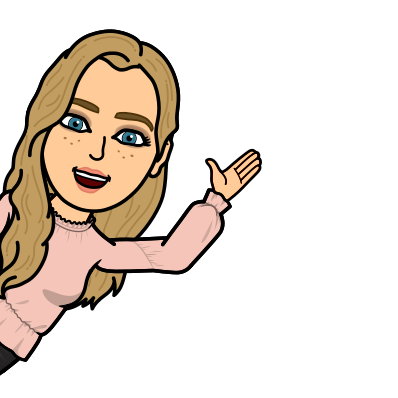 Hello there! My name is Ms. Kitlas, and it is my third year here at Signal Hill! I am so excited to be teaching in the same district that I grew up in myself! That's right, I grew up in Voorhees and went to Osage Elementary! After graduating from Eastern, I attended Rowan University, where I graduated with a BA in Elementary Education and a BA in English.

My favorite activities to do outside of school include traveling, hiking, and reading/writing. I have had the opportunity to travel to not only a few states within our country, but also a few countries in Europe! My favorite country I have visited is Scotland. I enjoy spending my time outdoors, especially while hiking. A fun fact about me is that I am fluent in the Polish language - it was actually my first language!

Becoming a teacher has always been my dream and I am ecstatic to be fulfilling my dream here at Signal Hill! I aspire to assist each of my students in finding their passions and work towards making their dreams come true - just as my teachers have helped me to get to where I am today.