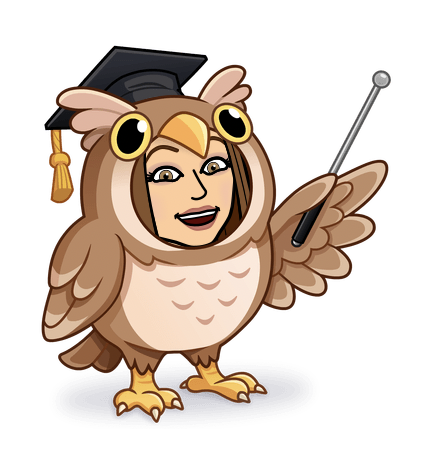 School should be a place where students learn and grow mentally, physically, socially and emotionally.

I hope to create a classroom where my students have a sense of comfort. It is important to me that each student's culture, traditions, interests, and experiences are recognized in daily lessons.

Building relationships is the key to a successful school year. As the classroom leader, I encourage students to build connections with one another and play an active role in the school community.

I lead by example to model respect, hard work, responsibility, and kindness.

My students know to always try their best in everything that they do.

The classroom isn't only made for books and lesson plans, but it is a place where students build relationships, learn life skills, discover, create dreams, and so much more.