Upcoming Events
Monday, Octber 19th to Friday, October 23rd Peace Week
Theme Days
Monday, October 19: Hats off to getting along!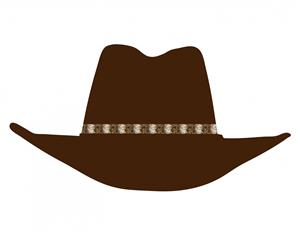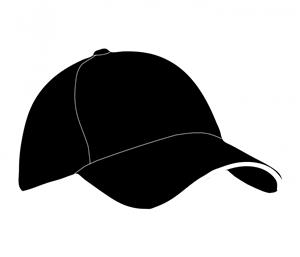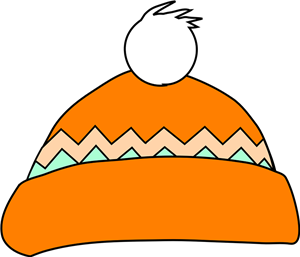 Wear your favorite hat.
Tuesday, October 20: Everyone at Signal Hill should feel safe & comfortable!
Wear your most comfortable clothes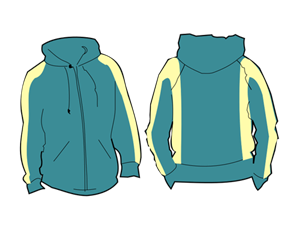 Wednesday, October 21: Say no to fighting...it is just totally crazy!
Wear your craziest hair-do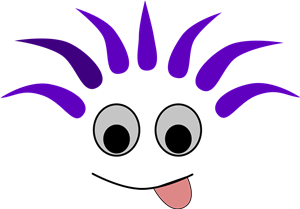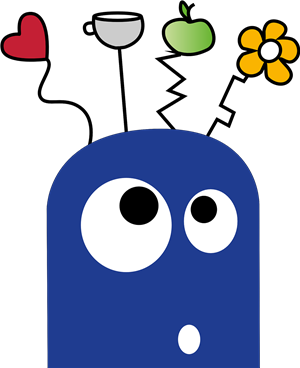 Thursday, October 22: Let's keep the peace!
Wear tie-dye or peace inspired clothing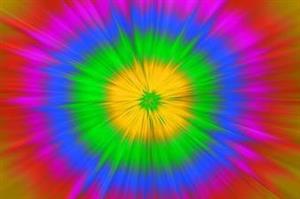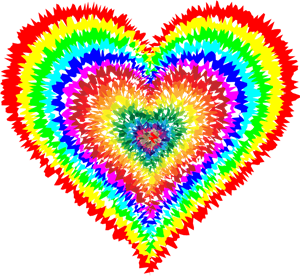 Friday, October 23: Signal Hill cares about staying safe!
Wear your Husky Pride gear!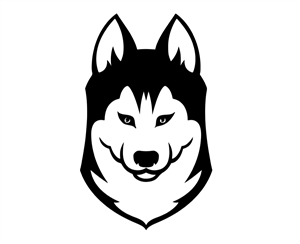 Wednesday, October 28 Board Of Education Meeting at Admistration Building & Virtual
Tuesday, November 3 All Remote - School Buildings Closed
Kindergarten Registration Information for the 2020-2021 School Year
Due to Covid-19, in-person registration dates have not yet been determined. Please complete the on-line pre-registration.
---