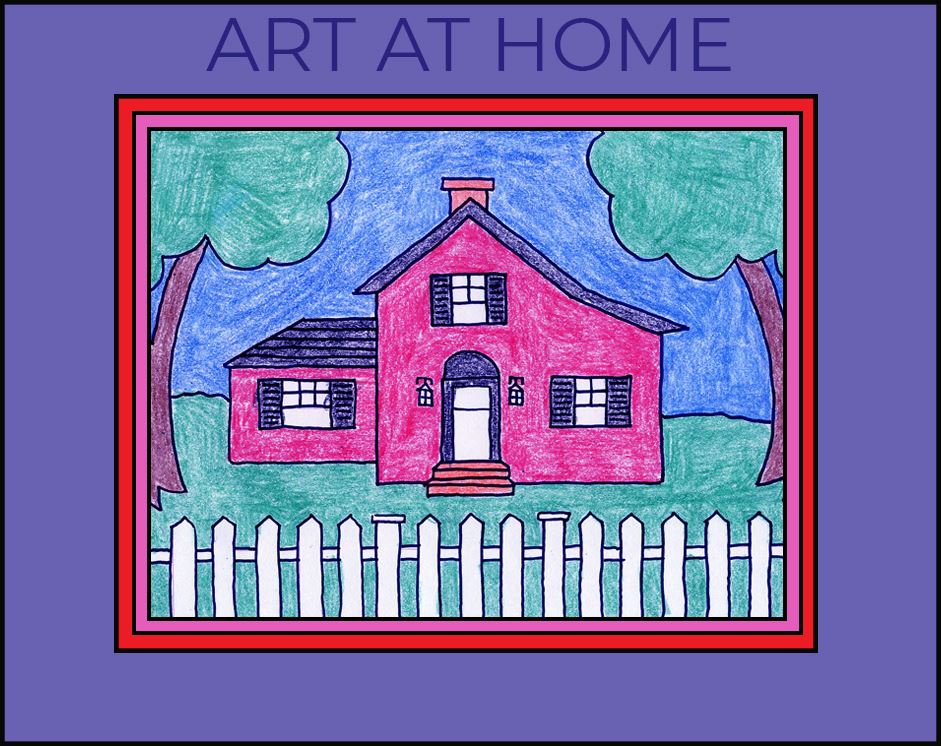 Close up/Macro Photography for kids
What is Macro Photography?

Macro photography is a kind of photography. Macro photography is about photographing objects that are very close to the lens, the film or the sensor. Macro photography is often used to give a close-up or detailed view of something that is naturally very small. Macro photography forces you to see details you might otherwise have missed. Here are some examples:

Your Assignment:

Using a digital camera, phone, ipad, or any other device that takes pictures take AT LEAST 5 "macro" photographs. These photos should be up-close, zoomed in photographs. When taking photos you want to make sure that your pictures are clear and not blurry. A good photo should also have a range of light, medium, and dark tones. If using a phone you may also want to experiment with "portrait mode" which will blur your background. Once you've taken your photos please send me the one you think is the best by emailing palumbo@voorhees.k12.nj.us OR by posting on Instagram and tagging me @mrs.palumboart Here are a few examples I took around my home and yard.