Have you ever wondered what its like to be a well known author?
Or have you ever wondered how authors get their ideas for their books?
Have you ever asked yourself if authors put themselves into their stories?
Take a journey into the world of Author Studies and become an
Author Expert*
.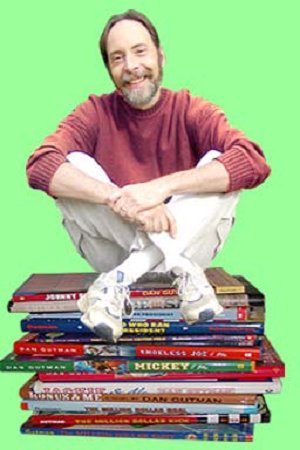 *Adapted from a WebQuest designed by Nancy Rumar and revised by Patsy Kirk