Law of Conservation of Energy (L.O.C.E)
Energy can not be created or destroyed. However, it can be transferred/changed from one energy form to another.
When bowling pins are still on the lane they have potential energy which changes to kinetic energy when the bowling ball knocks them down.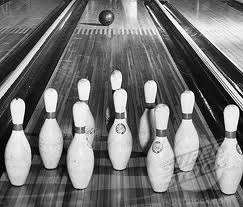 >>>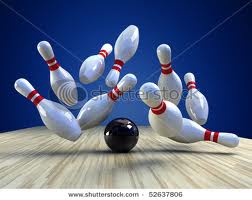 Potential Energy >>> Kinetic Energy
A radio uses electrical energy and changes to sound energy when turned on.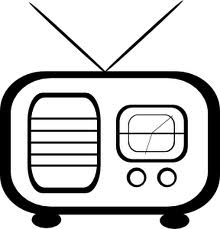 >>>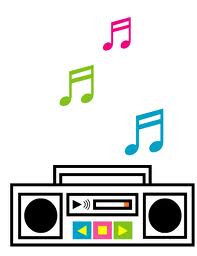 Electrical Energy >>> Sound Energy